---
about the founder & Chief Exploration Officer of The Success Studio . . .

About Marilynn's style and customization . . .



Your skill as an instructor and coach is outstanding, your wealth of knowledge and experience impressive and ability to keep participants engaged and excited about learning is excellent. Personally, I'd like to recognize you as one of the very best instructors I have seen.
- Plant Manager, Chrysler Corporation


Your excellent presentation gave us new insight into how our preferences effect our management style and decision-making process to better understand ourselves and our interactions with others. Your time, energy, knowledge and enthusiasm made our conference a success!
- VP & Group Executive, General Motors




How Marilynn engages her participants . . .



Your session was one of the most enjoyable and beneficial ever. You were able to help each of us attending the conference take a moment to reflect on our own behavior, communications and personal potential. This was extremely valuable. You are an outstanding speaker with much style and personality.
- Transition Director, State of Michigan Governor's Transition Office




Why you want Marilynn to work with your organization . . .



Marilynn spoke after lunch to over 350 of our members on the third day of a three-day conference (definitely a tough time period to hold an audience).
She was excellent! Members were captivated by her experience and obtained valuable knowledge to strengthen their professional growth. If Marilynn appears on your program, I'm sure members will benefit.
- Conference Director, Michigan Association of Certified Public Accountants


Marilynn received the highest rating of the lecturers for the entire week. The only negative comments heard are that they wish they could have heard more.
- Assistant Professor, Southern California College of Optometry


Think of Marilynn as a resource - a unique combination of talents and capabilities that impact all phases of achieving the bottom line.

Depending on the scope and objectives of the presentation or project, Marilynn will work individually, in partnership with experienced professionals, or will organize a team of highly experienced colleagues with specific skill sets to drive organizational results.

A Dynamic Resource for Organizations Around the Globe
Marilynn doesn't just speak about business and leadership, she lives it everyday. Through experience she's able to share what works, what doesn't and why. A constant: Consistent growth is a critical ingredient to success of any individual or organization.

Marilynn is a member of a global leadership development community and an entrepreneur with hundreds of people who look to her lead. She is also a past president of the National Speakers Association of Michigan (NSA-MI) and has served on the national board of the National Speakers Association (NSA). Recognized by her peers, she has received the highest earned designation from NSA, Certified Speaking Professional (CSP) and the Charles Leadership Award - one of only three recipients since it was founded in 1995. Committed to the process of collaboration, she founded the Meetings Industry Council of Michigan (MICOM) and the Past Presidents Council of NSA-MI.

With a passion for individual and organizational improvement, Marilynn has enthusiastically dedicated nearly four decades helping people and communities perform to their best. An entrepreneur, educator, consultant, facilitator, coach, certified speaking professional (CSP) and author of Aligning for Strategic Change. Marilynn has worked around the world, within a wide range of industries.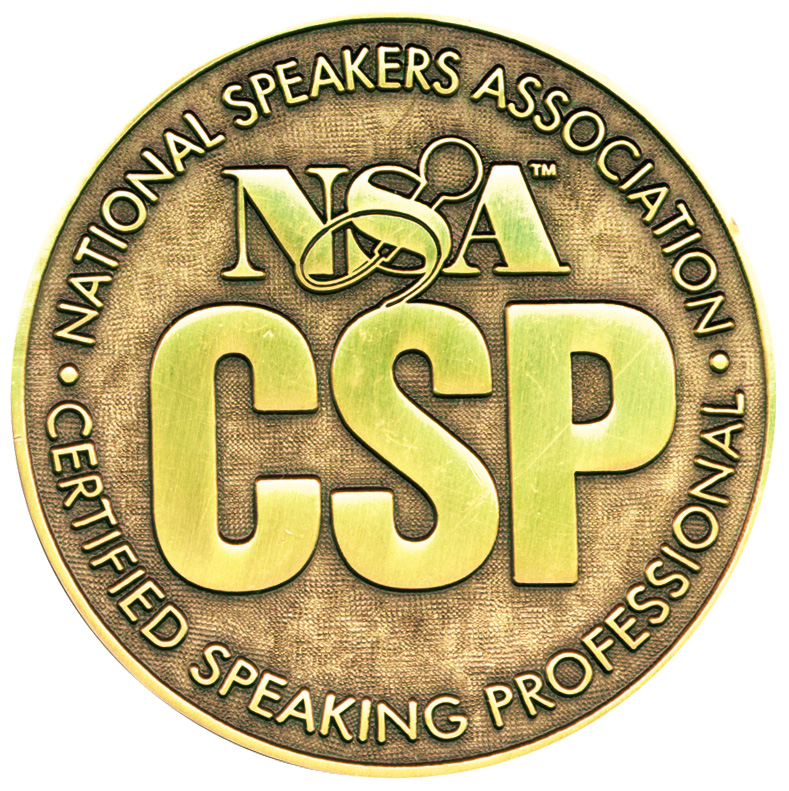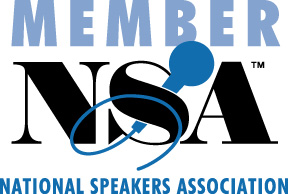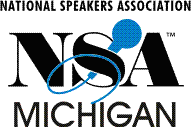 Double click here to edit this text.
Double click here to edit this text.
Marilynn recently receiving the
Chapter Member of the Year Award
from the National Speakers
Association of Michigan

Marilynn, Chris Clarke-Epstein & Lenora Billings-Harris presented a program for the American Society of Association Executives (ASAE) Great Ideas Conference in Colorado where they received rave reviews